Las Vegas Ghostbusters Celebration
Downtown Las Vegas Nevada
2017 HALLOWEEN EVENT

October 27-28th

 
Friday, October 27th
5pm – Media Event @ El Cortez Sin City Halloween "Hall of Horror" Ceremony
10pm – Sin City Halloween Costume Welcome Party
700 E. Fremont Street Las Vegas 89101
---
Saturday, October 28th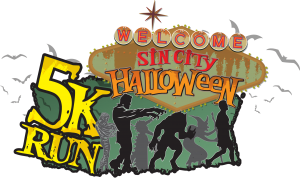 6pm – 2017 Sin City Halloween 5K Run… all welcome.
Costumes attire… 'run, walk or crawl'
8​:30​pm – 2017 Sin City Halloween Parade – OPEN – FREE
Register Online to be a Walker, Crawlers, Scary Vehicles, Floats and More.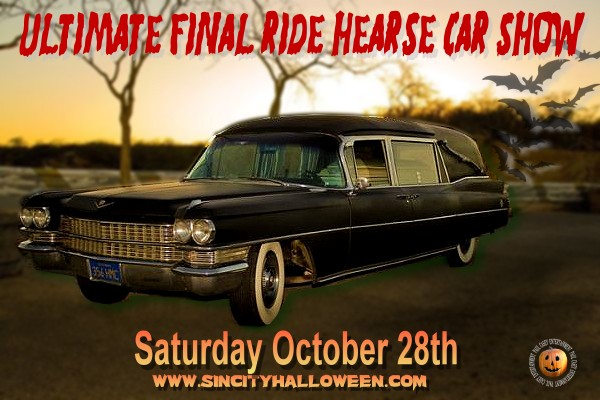 9pm-12pm – Hearse / Scary Car Show
On Fremont Street, from 6th thru 8th Street, Abbey Road Crossing
9pm-12am – 201​7​ Sin City Halloween Block-Party
"One Scary Dude"
Autograph Halloween Actors & More Show
VIP Ghost Hunters – Paranormal Panel – LIVE Entertainment
Downtown Container Park/El Cortez Lounge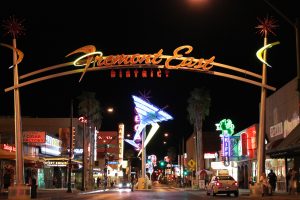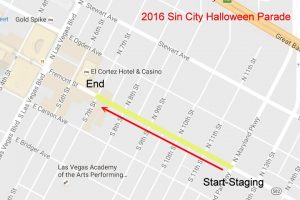 ---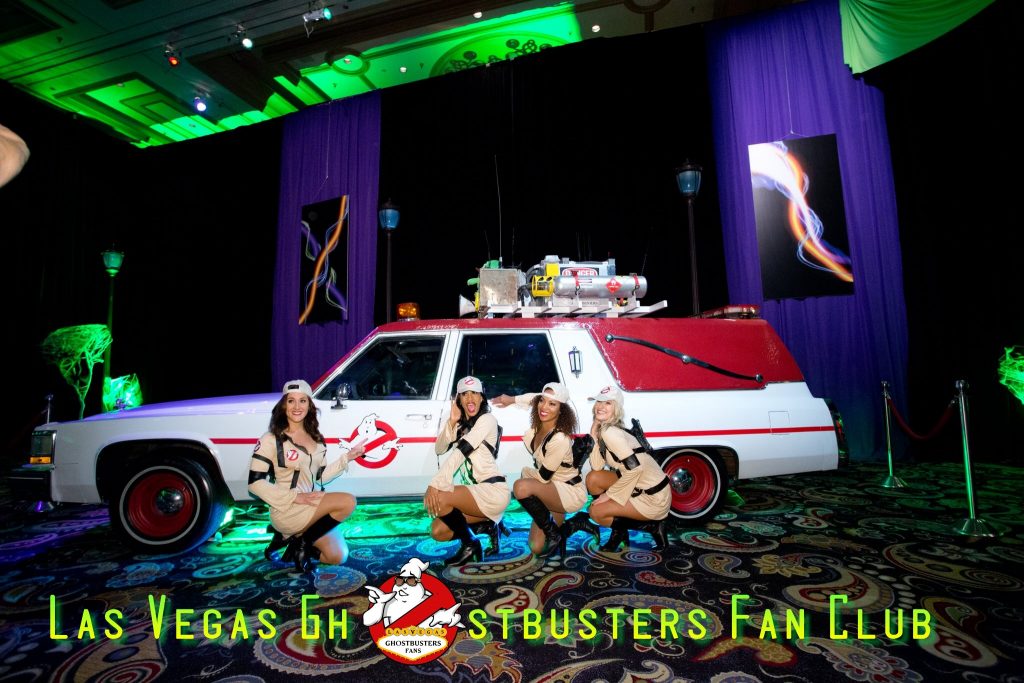 Formal Notice:
©Paul Casey, Paul Casey Entertainment, Paul Casey Productions is the sole owner of intellectual property of the following internet domains.
No rights to use implied or granted to another.